Last Updated on December 5, 2019 by asoulwindow
Different Ways in Which Your Car Rental Company Can Exploit You
Don't fall victim to a dubious Collision Damage Waiver; instead stay informed of the deceptive tricks rental companies often use on unsuspecting customers.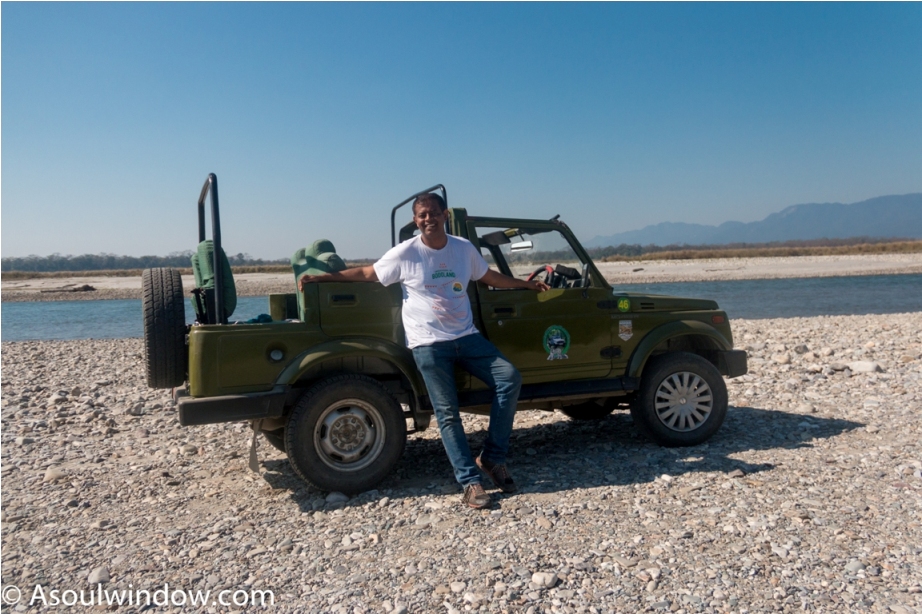 Your Rental Company may offer you juicy incentives in the form of insurances like the Collision damage waiver (CDW) or car hire excess, to make you feel comfy, but then they often find new ways of extorting you.
It's ok if you hesitate to believe this, however you might have a second thought if you go through the points listed below
1. The Insurance Gouge
As a renter, you know you certainly do need insurance, but do you know you don't need most of what the insuring companies sell to you?
See the carrental excess waiver insurance, for example, if you buy this insurance, it only becomes functional if you damage your rented car, and while paying for it, you spend an excess. Now you begin to ask; how likely is it to damage the car in the first place? It's ok to buy this insurance and reduce your excess to zero. However, if you purchase this coverage from the rental company it might double the rental price, thus we recommend that you buy it directly from an independent car hire excess insurance provider.
Another insurance you'd most likely be convinced to buy is the Collision damage waiver. This insurance covers the vehicle body only, no wheels, tires, side mirrors, or GPS coverage. It's ok to buy this insurance, however, the hiring company often offers its CDW at exorbitant amounts. There have been cases where customers were offered $0 daily rates so long they buy the insurance. This exposes the fact that rental companies make so much more in selling insurance than renting out a car.
2. The Overbooking Trick.
Car Hire companies are not the only ones guilty of this, so do Airlines and movie theaters. The reason for an Overbrook is the same across all these industries, they try to make up for customers that don't show up, and so they won't have vacant seats or unrented vehicles at the end of the day.
However their consequences are different, while airlines are federally bound to compensate a customer monetarily for being at the receiving end of overbooking, the car hire companies are not.
Instead, a car rental company only offers you a more expensive car at higher rates or takes a free one from a sister hiring company at worst. The faster you can figure out the likelihood of your hiring company to perform this trick, the safer you become from it.
3. Age Limit May Be Hidden
Unlike most other programs, hiring a car often comes with an age limit. In the US and Europe, it's around 70 years.
While that may not be a problem, it becomes one if the age limit is not disclosed, especially after you already might have paid the processing fees and other charges.
In some other instances, the age limit is binding on the collision damage waiver insurance, and not the rent itself. Either way, you lose some funds without getting the service you require. My advice; pay close attention to the age and ask questions before paying a dime.
4. The Bulk Pricing Trick.
Bulk pricing is a common business concept, so, understandably, a car hiring company offers you less rate for a weekly hire as compared against a daily hire.
However the trick is hidden in the fact that oftentimes customers don't need to rent a car for the span of a week, so if you get tempted by the cheaper weekly rates and end up having to return the vehicle before the end of a week, you'd end up paying a daily rate and also an early return fee.
5. The Additional Driver Cost
Like having to pay for getting relief from a long driving exercise isn't ridiculous enough, you'd equally have to pay that amount each day for the entire rental span. This is why it is simply better to shun the idea of an extra driver, it's not worth it.
6. The Full Tank Trick.
Rent a fuel-efficient vehicle, you don't need an SUV to run a soloon car's job.The more fuel consumed by your rented car, the more fuel you'd have to refill, lest you pay for each litter of fuel absent in the tank upon return, at higher rates of course.
7. They Inflate Prices To Pamper You Into Discount Groups.
AAA or AARP members often enjoy special discounts, but joining (and in some cases maintaining membership) of such groups, is expensive.
8. Billing in a Foreign Currency.
Car hire companies are legally allowed to charge you in any currency, but you also are entitled to request local currency. The trick is hidden in the fact that your hiring company uses an uncompetitive currency that makes you pay extra for conversion. Be smart and Look out for this.
9. Arrival's Hall Price.
This is the main benefit of booking a car online, as you pay for waiting in the Arrival's hall to get a car of your choice. However, that means you may not be able to select a favorite car or chose which of car hire excess, collision damage waiver insurance or any other excess insurance as the environment may seemingly need.
10. Mandatory Issuance Fee.
The rental company may also prompt you to pay an amount called the mandatory issuance fee, it may sound like an extension of insurance, but it's not.
It is a payment that has already been covered by your Credit Card Company; MasterCard or Visa. So, do learn the benefits your credit card company offers before engaging in deals like this.
Conclusion
A car hire company would sway-you-in if you let them, there's no debating that.
Therefore the onus is on you to stand guard of your pocket, while we keep exposing their most likely tricks to you.
Thanks for reading.
Spread the love, share this blog
Got any question/comments, ask in the comment section below so that it can benefit other readers.
Email me for collaboration : 21abhinav21@gmail.com
Be a part of my journey on social media. The travel content I create there is different from this blog.
Pls subscribe/follow/like:
Top Travel Blogger from India