Last Updated on May 19, 2023 by asoulwindow
Road Trips in India is fun. I have also done exciting road trips in countries like Jordan and Bhutan. There is so much more fun you can have on road trips. Earlier, I hardly tried road trips since Indian railways took care of most of my travels across India. It was around 3 years ago that I started indulging in road trips after my memorable road trip to Turtle Festival, Velas, Maharashtra.
It is a pleasure to see the landscape change, roll down the window and ask locals for direction, make pit stop if the road side food or scenery catches your fancy. I have indulged in road trips with family, friends, other travel bloggers (Press Trips) and also pet dogs. Here, I am sharing with you some of the tips based upon the experiences I gathered on my road trips.
1) MAKE SURE YOUR CAR/BIKE IS IN PRIME CONDITION:
Of course, you do not want to waste time fixing punctures and other breakdowns. Such issues can be avoided if a proper check or even a servicing is done prior to the road trip. Also, get rid of all the trash and old bills etc from your choice of vehicle.
2) PLAN YOUR DEPARTURE AND ARRIVAL IN ADVANCE:
You of course don't want to be stuck in traffic by ending up in the right place at the wrong time. I have taken the New Delhi to Lucknow and vice the versa trip so many times via Yamuna Expressway. I always ensure that I leave New Delhi early morning and reach Kanpur before the evening rush hour. From Kanpur, Lucknow is barely one hour. Most of this route is traffic free and smooth. Problem is when I reach congested roads of Kanpur or New Delhi. Timing is the key here.
3) CARRY CASH DURING ROAD TRIP:
I have suffered because I assumed that toll booths will accept card payment or payment via Pay TM. Trust me, the biggest of toll booths will sometimes accept only cash. You don't want to get stuck in the line with people behind you honking violently. It's wise to carry cash during road trips not only for toll booths but also for small expenses (Snacks, loo breaks, candies and gums, street vendors) en route.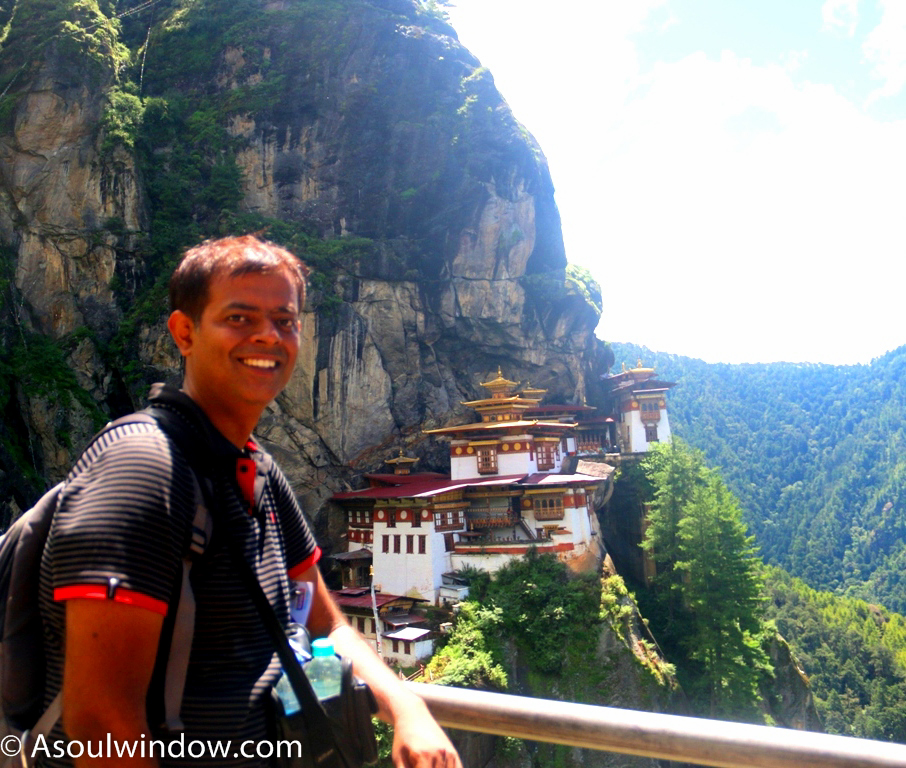 4) SAFETY ON ROAD TRIPS:
It is of paramount importance. The best of road trips can end up in disasters because the riders didn't care enough. If a part of your car or bike is not functioning well, get it change the first thing. Procrastinating may lead to major issues while you are on road. Take local help or order spare parts online via websites such as Bikebandit.com. A well oiled machine is a prerequisite for a smooth ride.
5)KEEP YOUR DOCUMENTS READY ON ROAD TRIP:
I have been stopped many times on highways and city roads for a document check. Make sure your insurance papers, registration papers and driving license are in place. If you are hiring a vehicle at a destination then also insist on papers and helmet. I once got in trouble in Old Goa and ended up paying hefty fine for not carrying papers of my hired Activa bike.
If such small things are taken care of, nothing can stop you from indulging in a fun road trip with lasting memories. We often overlook these little tasks and suffer during the trip. Do you think you can add more? Write below in the comment section if you want to add more points to this blog.
Spread the love, share this blog
Got any question/comments, ask in the comment section below so that it can benefit other readers.
Email me for collaboration: [email protected]
Be a part of my journey on social media. The travel content I create there is different from this blog.
Pls subscribe/follow/like:
WARNING : COPYRIGHT TO ALL THE IMAGES AND TEXT HERE REMAINS WITH ME. YOU CAN NOT JUST LIFT THE CONTENT AND USE IT WITHOUT MY PERMISSION. STRICT LEGAL ACTION WILL BE TAKEN IF CONTENT IS STOLEN. YES, I AM SERIOUS.
Top Travel Blogger from India