Last Updated on February 5, 2020 by asoulwindow
Three things to learn from full-time travellers
 Life as a full-time traveller is dynamic. The people and places are ever-changing, and you need to be prepared for all situations. But it's this constantly shifting environment that makes the life of a full-time traveller exciting. Travelling broadens the mind, or so the saying goes. The range of experiences and diversity of people means that people who travel have the opportunity to learn so much.
These lessons don't just apply to full-time travellers, however, but are useful to everyone and should be incorporated into your daily life. Here are three things to learn from full-time travellers.
1. Travelling is increasingly becoming a way of life
Even if you don't travel full time, travelling is increasingly being incorporated into daily life. Increasingly, younger people are valuing travel more and more, with 39% of people classified as 'Generation Z' and 'Millennials' being unwilling to take a position at work that wouldn't allow them to travel. What might be even more surprising is that 30% of people in the workforce would take a pay cut if they received more business trips in return.
This clearly shows that travel is rated as more valuable than money for these people. Full-time travellers show us just how easy it is to integrate travel into normal life, and it's likely that in the near future not travelling will become increasingly uncommon.
2.Allocate time for packing
Packing isn't something that should be done in a rush. Choose what you will need on your travels takes thought and planning – packing quickly and without forethought means you are likely to miss something vital. Imagine your plans for each day, and allocate clothes and other items for that section of your trip. You must always opt for the best luggage sets in order to best optimise the space you have.
Once you have considered every day and every activity you will be doing, then it's vital to pack spare items too, factoring in the environment. This doesn't just apply to people travelling though. Being prepared for all situations is just as important if you are on your way to work as it is if you are catching a flight. Full-time travellers know the importance of the art of travel packing, and this mindset and methodology should be incorporated into everyday life.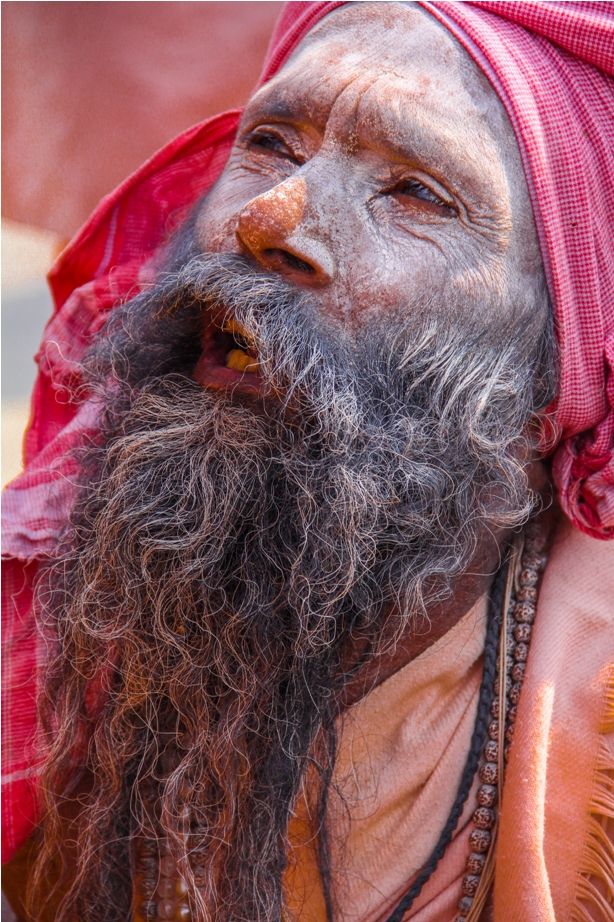 3.Always question the price shown
Haggling is common in many different countries and cultures, and full-time travellers know that whenever a price is given to them, there is usually some wiggle room. This helps them to get the very best deal at all times, and being efficient with money means there is more money left over for new experiences. While haggling is less common in the UK and America, the mentality is the same, so it's important to learn to haggle.
Everyone loves getting a good deal, and with the internet, you can quickly find out if there is a better deal to be had. Instead of haggling, one of the most common ways people find the best deal is through online codes and deals. With a quick search you can find discounts on a whole range of items and services.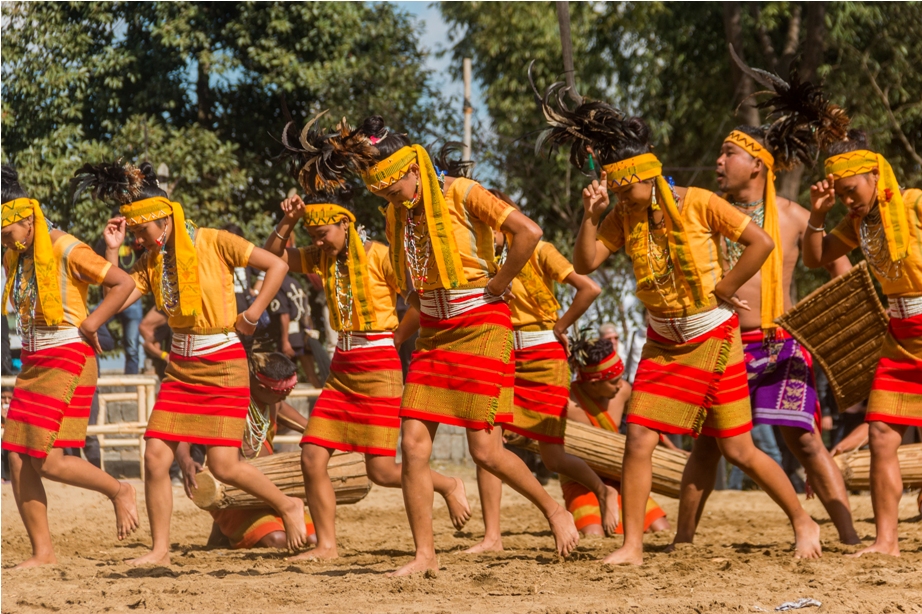 While these are just a few lessons you can learn from full-time travellers, there are so many more that could be mentioned. Take these tips, incorporate them into your daily life, and see how quickly you start feeling the benefits.
Spread the love, share this blog
Please follow the hashtag #ASoulWindow on Instagram, Twitter and Facebook for my free tips, pictures, videos and information on all things travel!
Got any question/comments, ask in the comment section below so that it can benefit other readers.
Email me for collaboration: 21abhinav21@gmail.com
Be a part of my journey on social media. The travel content I create there is different from this blog.
Pls subscribe/follow/like:
WARNING : COPYRIGHT TO ALL THE CONTENT SHARED HERE REMAINS WITH ME. THE IMAGES AND TEXT IN THIS BLOG ARE BY ME UNLESS MENTIONED OTHERWISE. YOU CAN NOT JUST LIFT THE CONTENT AND USE IT WITHOUT MY PERMISSION. STRICT LEGAL ACTION WILL BE TAKEN IF CONTENT IS STOLEN. YES, I AM SERIOUS.
Click below image to follow me on Instagram for free travel tips and content:
Top Travel Blogger from India