Last Updated on May 3, 2022 by asoulwindow
Every year in March and April, the sleepy nondescript village of Velas becomes the center of attraction during the Turtle Festival. Every morning and evening, the turtle hatchlings are released by volunteers in to the sea at Velas beach. A temporary ramp is created on the sand by barricading it from 2 sides. The tourists and wildlife enthusiasts stand on either sides and witness this awe inspiring phenomenon, agape mouthed. The turtles are released in the sea just few hours after they emerge from the eggs. They have never seen the sea before nor even their mother. It's surreal indeed to watch them instinctively crawl towards the sea, meeting their destiny.
One weekend, me and my friends Rahul, Shishir and Vipul wanted to break away from the mundane destinations around Mumbai. After much thought a road trip to Velas was zeroed in on. It's not easy to reach Velas via public transport and hence calls for a road trip. The presence of virgin beaches and fun activities around Velas make it an ideal destination to go to with friends.
It took us approximately 4 hours from Kharghar (Navi Mumbai) to reach Harihareshwar. Powered by sturdy tyres, our Maruti Baleno zoomed past rivers, forests, farmlands and villages making pit stops for chaha (tea) and Vada pao. As the car made its way up the hilly terrains, our hearts raced in anticipation of what was in store. It was exciting to know that we would be carrying our car in the ferry. This was the first time we were doing so.
As the 4 of us, all guys gang, waited for ferry, I wandered away intrigued by the women picking shells from the marsh land. Curious to see what they were up to, I walked towards the mangrove belt only to have my slippers swallowed by marsh beneath my foot. Needless to say, I broke my slippers as I pulled my legs up. What followed next is anybody's guess! My friends were waiting for me on a dry patch to unleash their jibes and insults at me. Ah, the perils of traveling with friends! I washed my feet (and sins) from a tap nearby and geared up for the ferry ride.
It was exciting for us to load our car in the ferry. We waited for a truck (Yes, a truck!) to disembark. It's a tricky process since the space is less in a ferry as compared to a regular curb. A co ordination amongst us led to smooth parking of car (in reverse gear) in the ferry. The ferry ride over the Savitri river was pleasant and quick. Bankot Fort 4 kilometres away, offers nice views of Savitri river merging into Arabian sea at Velas.
We drove on a road which ran parallel to the backwaters. Soaking in the breath taking views we headed to a villager's home for a staple Maharashtrian meal. It comprised of varan (lentil preparation), valachi bhaji (field beans) and farasbee chi bhaji (French beans). There are many traditional homes near the beach meant for turtle festival. Many of them serve meals and offer accommodation. Though we did not stay but loved the simple and healthy food.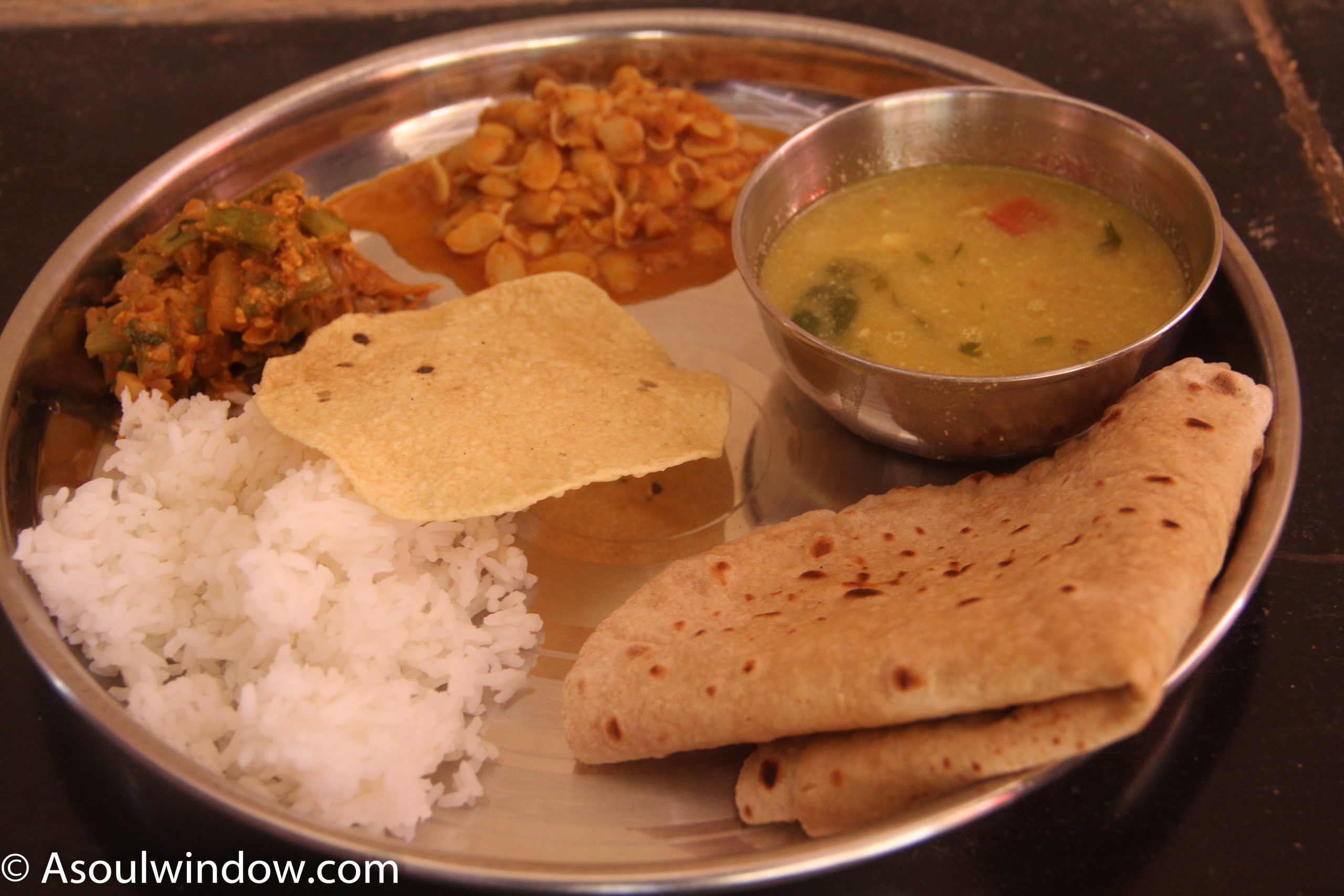 Pics above : My friends enjoying a Maharashtrian meal at a local's home!
I regret not having stayed in one of the huts. Friends wanted a hotel with a pool! Traveling with friends always comes with some kind of compromise or the other. We lazed around the beach, some faked a trekking expedition. (He to me, "Can you please make it look like as if I am on some great trekking expedition!") , some of us dozed off on the trees, some of us (well me) clicked it all.
While sun started to bid adieu, we zoomed our car towards the Velas beach. As we reached the venue, the last song the car played was, "Ho Shubharam, haan shubharam, mangal bela aayi!" (It's time for a great beginning now that the auspicious occasion is here!) Eerily, those lines from Bollywood film Kai Po Che suited the turtle baby aptly who was soon going to take its first baby steps towards the sea, his/her new home.
कासव बघायचे असेल तर वेळासला या

(Marathi Translation by Pradnya K)
Post sunset, we decided to drive to Shrivardhan. We checked into to a comfortable resort (Yes, with a pool) and wasted the night just relaxing on a hammock by the poolside. The next day, we headed to the beach some 2 kilometres away, goofed around for few hours and returned to the resort for a round of swimming in the pool. The beaches in this part of Maharashtra are clean, safe and virgin. It is a nice option if you want to spend a weekend away from the crowded beaches of Maharashtra.
(Me in my different avatars (Pic credit : Shishir Sahni & Vipul Sinha)
This is what road trips do. They cement a lasting bond amongst friends. It was the first time I had met Rahul and we had planned many road trips (Alibagh, Lonavala, Panchgani, Igatpuri, Nashik etc) after this maiden journey.
MY MORAL POLICING:
Be responsible and don't initiate a stampede in a bid to get a wow shot. The main aim here is conservation and not one upmanship game of who gets better picture.
The turtles are tiny and in the stampede, they might crush under your feet. Especially, don't stand in the sea water while the turtle marches on the sand, because once the turtle is in the water, the chances are higher that it comes under someone's feet, due to no visibility. Reason out to someone who's doing it. Scold them if you have to.
Choose a spot on sand before the turtle's march begins and stick to it throughout the turtle's journey.
Very important: Once the turtle takes the final plunge in to the sea, MOVE AWAY FROM THE BEACH. Do not goof around in the sea for reasons stated above. If at all, you can't stop entering the beach, do so at least 1 kilometer away from the release spot.
How to reach by car: Once you reach Harihareshwar head to Baagmandla and board a ferry for Velas. Load your car on the ferry and reach the venue within minutes. There is a ferry every half an hour.
Buses are also available from Mumbai to Shrivardhana/Harihareshwara. You can start the car trip from Shrivardhana/Harihareshwara too.
When to go: Every year, the event is held every day from March beginning to April end. Morning time is 7 a.m. and Evening time is 6 p.m.
Equipment to carry:
A good 18-135mm lens or a 55-250mm telephoto lens in case you fail to manage a vantage point near the turtle.
Also keep an eye on:
Unique architecture of the village homes.
Village life, landscapes and people
The road running parallel to the beach, esp. at sunset.
Local food
Sea gulls at the beaches
TOP TIP:
1) The best vantage point to click the Turtle's march is at the middle of the barricading. Stick to this point and strictly don't run after the turtle once it moves past you. Chances are you will get the best possible shots.
2) It is very much possible that no egg hatches on the day you arrive. Keeping a buffer day is advised. Remember you have 2 chances in a day. When we visited, there was only one turtle which hatched.
3) One can visit these places in months other than March and April too. There's a lot to do/see/eat here, turtle or no turtle!
Enjoy:
The virgin beaches in this area are clean and secluded.
Binge on some authentic coastal food.
Stay at one of the many resorts in Harihareshwar or Srivardhana.
Alternatively, experience the village life by staying in the locals' huts at Velas.
Take the breezy ferry ride, esp, at evening and night.
ROAD SAFETY:
While road trips are fun, it is important to keep in mind basic road trip mandates:
Don't drink and drive. No matter how much cool you think it is, what is wrong is wrong.
Never overspeed. Remember the joy of travel also lies in the journey than in the destination alone. Adjust the speed as per the road conditions. Keep an eye on your speed limit.
If you see a shepherd crossing the road with his cattle or wild and domestic animals crossing the road, allow them to pass first. Remember, you are in their territory.
Always carry a spare tyre and a jack so that you may change a punctured tyre by yourself. Our car was punctured en route and luckily we had a spare tyre. The friendly locals helped us changed it.
Many people ignore seat belt. Did you know it takes just few seconds to wear a seat belt? If you know what I mean?
Kasav Mitra mandal is doing an amazing job of restoring turtle population. For routes, perfect road map, accommodation details, meals details and more information on turtles and the conservation program, please visit their website
The view from my #SoulWindow is full of variety!
Spread the love, share this blog
Got any question/comments, ask in the comment section below so that it can benefit other readers.
Email me for collaboration : [email protected]
Be a part of my journey on social media. The travel content I create there is different from this blog.
Pls subscribe/follow/like:
WARNING : COPYRIGHT TO ALL THE IMAGES AND TEXT HERE REMAINS WITH ME. YOU CAN NOT JUST LIFT THE CONTENT AND USE IT WITHOUT MY PERMISSION. STRICT LEGAL ACTION WILL BE TAKEN IF CONTENT IS STOLEN. YES, I AM SERIOUS.
.
Top Travel Blogger from India