Last Updated on May 8, 2022 by asoulwindow
UDAWALAWE NATIONAL PARK – SAFARI IN SRI LANKA
For wildlife buffs, Udawalawe National Park holds an unshakable and fierce fascination that they are drawn towards it, come rain or shine. On the borders of Sabaragamuwa and Uba Provinces, Udawalawe is one of the most famous wildlife places in Sri Lanka. Being the third-largest national park in Sri Lanka, the park has the highest density of elephants in Asia. Udawalawe National Park safari is one of the best ways to explore the affluent wildlife. Sprawls over an extensive area of 30,821 hectares of land, Udawalawe is one of the best places in the world to spot elephants. In addition, Udawalawe park also serves as the dwelling land of numerous other wild creatures like sloth bear, leopard, Indian muntjac, spotted chevrotain, water buffalo and more. Various feather creatures like red-faced malkoha and many more also found here in Udawalawe.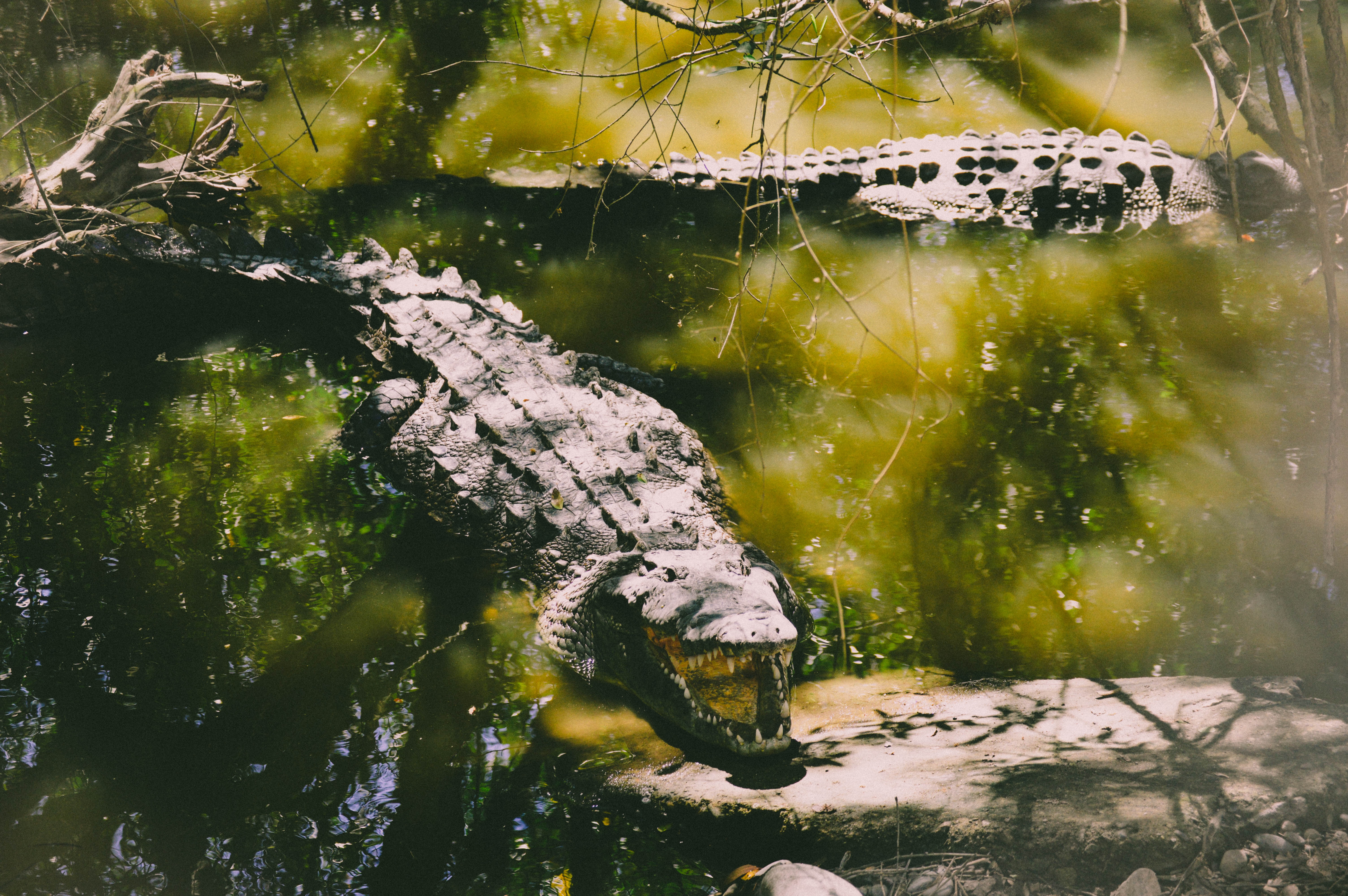 How to Reach Udawalawe National Park
Udawalawe is located some 164 km south of Colombo. From Colombo, it's a 3-4 hours drive to Udawalawe. From Ella to Udawalwe, the distance is 94 km, which can be covered through 1-2 hour drive. The park is also well-connected with Hill Country. The distance between the two is 218 km, which takes 5-6 hours to complete.
If hiring a cab/taxi is an expensive mean, you can choose the direct buses that ply from Colombo. However, there is no direct bus from Ella and Hill Country.
Safari Timings:
To promote wildlife tourism in Sri Lanka, the park organizes a jeep and elephant safari tour. The tours start at 6 in the morning and end at 6 in the evening. The morning game drive begins at 6:00 AM and ends at 10:00 AM. Whereas, the evening drive starts at 3:00 PM and concludes at 6:00 PM.
Safari Fee:
A 3-hour Udawalawe safari price is 3500 Sri Lankan Rupees. In addition, you will also have to pay an entrance fee, which differs for both locals and foreign nationals.
For Locals Adult:

Day Visit: 60 Rs
Overnight Visit: 120 Rs per day
Two visits during daylight hours: 100 Rs per day

For Foreign Adult:

Day Visit: 15 USD
Overnight Visit: 30 USD per day
Two Visits during daylight hours: 25 USD per day

For Local Child

Day Visit: 30 Rs
Overnight Visit: 60 Rs per day
Two Visits during daylight hours: 60 Rs per day

For Foreign Child:

Day Visit: 8 USD
Overnight Visit: 16 USD per day
Two Visits during daylight hours: 12 USD per day
In total the whole trip was around $45 USD. This was worth every penny to see that the animals are in their natural habitat and are being taken care of respectfully.
What to Expect at Udawalawe National Park
There is so much to explore in Udawalawe that a single visit isn't enough to satiate your evergreen curiosity of exploring wildlife in Sri Lanka. You can expect to capture the sights of hundreds of peacocks either scurrying around in the bushes or perched high on the branches of trees. Not just this, different bird species like red-faced malkoha, grey hornbill, Sri Lankan junglefowl, and more are resides in the biodiversity of Udawalawe National Park. There is a reservoir in the vicinity of the park where you can see crocodiles and buffaloes. But, above all that, Sri Lankan elephants are the main attraction of the Udawalawe tour. The park is home to more than 600 male and female elephants. Since this place has such a high density of elephants, the chances of spotting the big creatures are even higher.
Game Drive in Udawalawe National Park
The best time to do a jeep safari in Udawalawe is early morning. With the sight of the rising sun, the wildlife of Udawalawe seems to be gorgeous as ever. But for that, you have to wake up around 5 in the morning and leave your room at around 5:30 AM. On arriving at the gate of the park, you will see the number of jeeps already in the queue and some are even behind you. The entry process takes around 20 minutes to complete, but it is all worth it. Once you enter the park, the driver will take you on its own track, away from the other jeeps. For a few miles, you have to undergo a bumpy ride, but once you go deeper into the park, the road gets smooth. The entire game drive takes around 3-4 hours.
Where to Stay in Udawalawe National Park
Apart from just exploring the park, if you wish to spend a few days in the lap of nature and wildlife, then it's important that you choose the best Udawalawe National Park accommodation. There are plenty of wildlife lodges, resorts, and hotels in Udawalawe that are known to serve the most comfortable and cozy stay to their guests. The list of accommodation options in Udawalawe incorporates some popular names like:
Address: Thanamalvila Rd, Sri Lanka
Address: 96 mile post, kolombage ara, Sri Lanka
Address: Walawegama Rd, Udawalawa, Sri Lanka
Address: C.E.D Place Modara road Walawegama Udawalawa, Embilipitiya 70190, Sri Lanka
Address: 2066 1/2, Ekamuthugama, Usweliara, Udawalawa 70190, Sri Lanka
However, I would personally recommend you to go for camping for a unique experience. There are a number of options for camping in Udawalawe. Amidst the affluent flora and fauna of the jungle, on the banks of a river, camping is undoubtedly a delight for every wildlife buff visiting Udawalawe National Park. Big Game Camp, The Yala Camping, Mahoora Tented Safari Camp Udawalawe, Border Camping are some renowned options if you are looking to enjoy a stay in a camp.
Where to Book an Udawalawe Safari Tour
The best way to book a safari Udawalawe National Park jeep safari or elephant safari tour is through your accommodation when you arrive at the park. If you want to avoid any hassle, you can also book the tour online beforehand. However, make sure you choose the best and the most authentic site to book your Sri Lanka safari tour. The biggest advantage you get while booking through accommodation is the convenient rates. Since a jeep accommodates 6-8 people at a time, hence, the entrance fee of the jeep is shared amongst all the people who are also touring the park through the same accommodation. Do let us know your experience in Udawalawe.
We are Jimmy & Tah, American and Thai Millennials who left our careers in the military and finance to become full-time travelers.
CLICK BELOW LINKS FOR OTHER FREE SRI LANKA RELATED GUIDES –
Ultimate Vegan and vegetarian food guide on Sri Lanka
Eco Tourism – Boat ride in scenic Hiriwadunna Lake near Sigiriya
Complete Shopping Guide To Sri Lanka
Recipes of Different Types of Vegan Sambols of Sri Lanka
The impressive Business Class of Sri Lankan Airlines
Luxury Resort Amaya Lake Near Sigiriya
Spread the love, share this blog
Got any question/comments, ask in the comment section below so that it can benefit other readers.
Email me for collaboration: [email protected]
Be a part of my journey on social media. The travel content I create there is different from this blog.
Pls subscribe/follow/like:
Top Travel Blogger from India