Last Updated on June 5, 2020 by asoulwindow
This blog is about the #MyGration Story of a shepherd I met near Zoji La Pass in Ladakh. It is a part of a series which I run on my blog. You can follow the hashtag #MyGrationSW series on my Instagram, Facebook and Twitter too. (Links below). To read other migration stories on my blog, pls see the tab MyGration Story.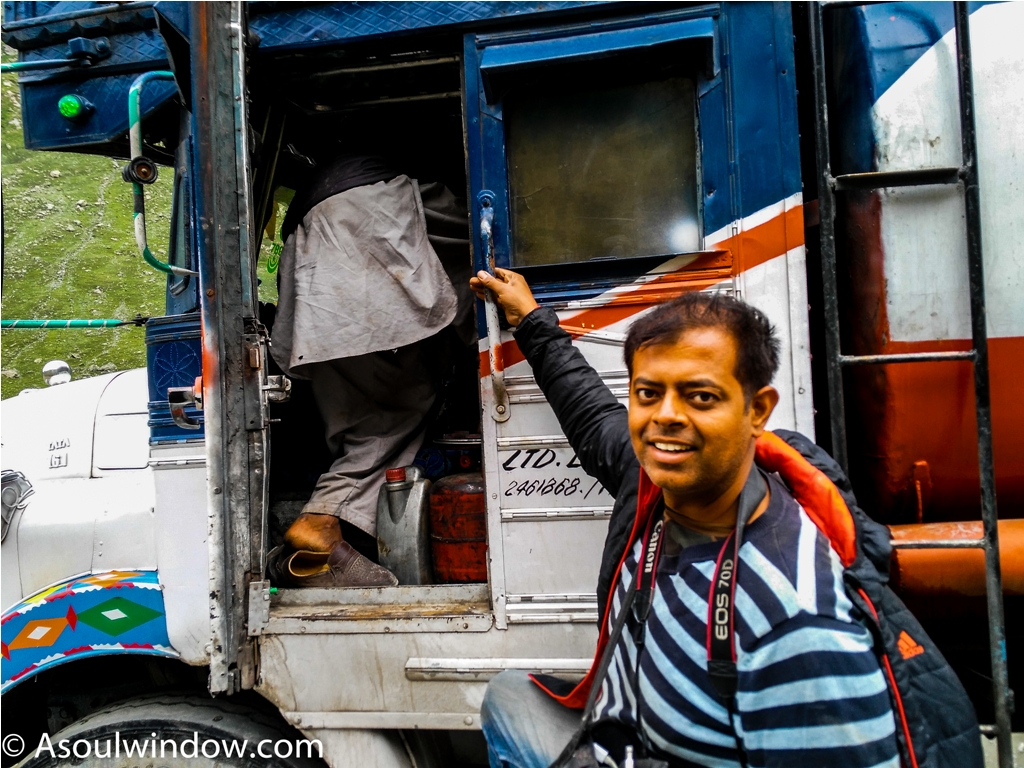 TYRE PUNCTURE AND HITCHHIKING!
Just as we crossed the famous Zoji La Pass during our 12 day long epic road trip across Ladakh, one of the tyres of a car in our convoy got punctured. I hitchhiked my way on a truck to arrive near the Zoji La War memorial where other friends were getting the tyre repaired. As we got it fixed in one of the army outposts, I used the time to explore the places near the camp.
AN OCEAN OF SHEEP- TRAFFIC JAM IN THE HILLS!
As I was strolling aimlessly, I was amazed to see an ocean of sheep cascading from the hill. A shepherd single handedly herded the huge flock of sheep in to a designated resting place for the sheep near the Zoji La pass. He was returning after another tiring day of taking his sheep to feed on the open grasslands. Within minutes I and my co traveler Johann were engulfed in a sea of sheep.
THE #MYGRATION STORY OF A NOMAD SHEPHERD!
I was tempted to know his story. Somehow managing to get myself out of the parade of the sheep, I approached him. Upon my request, he readily agreed to talk to me even as his sheep made their way to their resting camp on their own.
The name of the light eyed shepherd was Mushtaq Ahmed Chopan. Hailing from Sumbal Bala village (district Ganderbal), he spends much of his time till October in high altitude mountains. November onwards he shifts to lower altitude along with his sheep and other family members.
AN ARTS GRADUATE WHO HAD NO CHOICE THAN TO BE A SHEPHERD
It was not his choice to become a shepherd. He told me that he is an Arts graduate and unemployement pushed him to become a shepherd. His mother and sister still live in Sumbal Bala while he leads a nomadic life along with his father, uncles and cousin brothers. From June to October he lives in tents near Zoji La pass.
EVERY ONE WANTS A PIECE OF SHEEP!
The sheep adapted to cold and high altitudes spend the night in the open fields. The sheep are strong animals who withstand cold and rain with aplomb. They are of course guarded by the pet dogs. The sheep face threat from wild bears and leopards. Even army men demand sheep for their meat.
The herd often passes through snow covered hills in search of greener pastures. Though many of the sheep in the flock is owned by his family, some of his sheep are owned by the Government. He takes care of them on a paid basis. Mushtaq's eyes light up when he tells me with a smile, "Despite their large numbers I know how to identify the sheep!"
This blog is the part of my series on the 12 days long road trip through Ladakh in Incredible India on invitation by Scout My Trip and OYO Rooms It takes fun company to make Highest Blogger Meet at Khandungla top happen!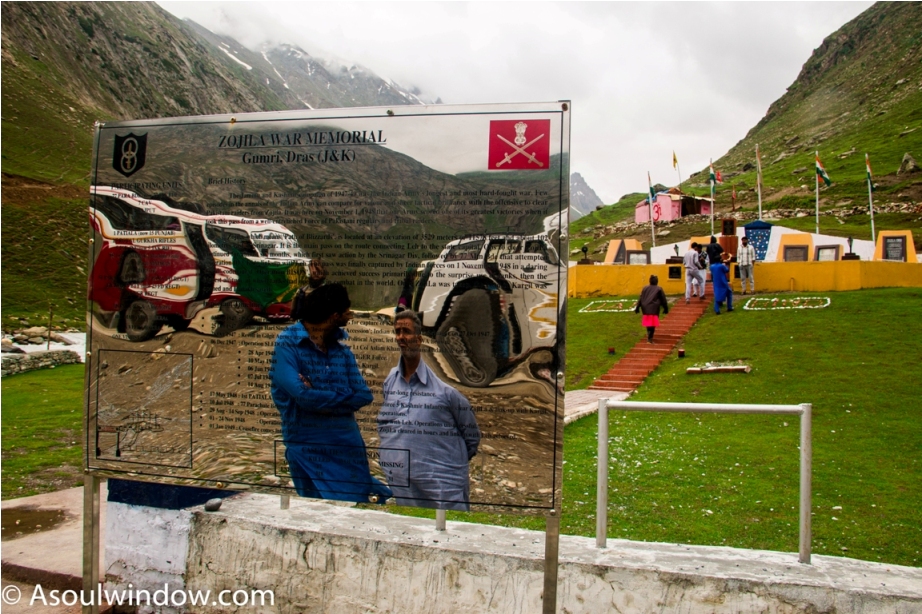 Spread the love, share this blog
Got any question/comments, ask in the comment section below so that it can benefit other readers.
Email me for collaboration: [email protected]
Be a part of my journey on social media. The travel content I create there is different from this blog.
Pls subscribe/follow/like:
WARNING : COPYRIGHT TO ALL THE TEXT SHARED HERE REMAINS WITH ME. YOU CAN NOT JUST LIFT THE CONTENT AND USE IT WITHOUT MY PERMISSION. STRICT LEGAL ACTION WILL BE TAKEN IF CONTENT IS STOLEN. YES, I AM SERIOUS.
Top Travel Blogger from India