Last Updated on May 21, 2018 by
Hidden treasures of Western India
In Western India you can find some of the country's most well known tourist sites, from the beaches of Goa to the desert city of Jaisalmer and the bustling city of Mumbai. But Western India is full of off-the-beaten-track destinations that you'll remember for years to come. Here's my list of less well-known places you should visit.
Visit Gilbert Hill in Mumbai
Chances are that if you've been to Mumbai before you'll have visited attractions like the Gateway of India and Marine Drive, and hung out in tourist-friendly neighbourhoods like Colaba. But have you heard of Gilbert Hill?
66 million years ago an asteroid hit earth and broke into three pieces, one of which became Gilbert Hill, a 200m high basalt monolith in the Andheri West area of Mumbai. You can climb to the top where you'll find a temple and also be rewarded with a view of the city.
This Mumbai Travel Guide will give you some other ideas for activities and accommodation in 'the city that never sleeps.'
An otherworldly safari in the
Great Rann of Kutch
The state of Gujarat is known as a business hub and renowned for its textiles, but did you know it's home to one of the world's largest salt deserts? The Great Rann of Kutch is a huge salt desert, which can be reached through the gateway town of Dhordo.
During monsoon season, the Rann of Kutch is underwater, but for eight months of the year this 7,500km ² white salt desert is revealed. From November to March you must stay at the Rann Utsav , a tent city in the desert. In this incredible place you can buy handicrafts, listen to traditional folk music and even walk into the salt desert.
Take a Pilgrimage to Shirdi
This small temple town was the home of the revered Sai Baba and is a popular pilgrimage site amongst devotees who come to visit the well-maintained Shri Sai Baba Sansthan Temple. At the temple, it's possible to attend authentic darshan and aarti – religious ceremonies with a powerful atmosphere.
More information about Shirdi can be found in this guide to western India .
Live history in Bundi
Most visitors to the state of Rajasthan make a stop in the beautiful cities of Jaipur and Udaipur. But if you've visited these places already, or you want something less touristy, I recommend Bundi.
This picturesque town of winding alleys, blue-painted houses and intricate temples is surrounded by lakes and mountains. The laid back atmosphere of the town, and the numerous attractions nearby, make it a perfect stop for a chilled weekend break. Both Rudyard Kipling and Rabindranath Tagore have been inspired by their visit to the city.
Bundi Palace , built in the 17th century is a huge, ornate edifice of crumbling sandstone cupolas towering impressively above the town. Visit this marvel for an experience like no other. Bundi is also famed for its miniature paintings, many examples of which can be found on the interior walls of the palace.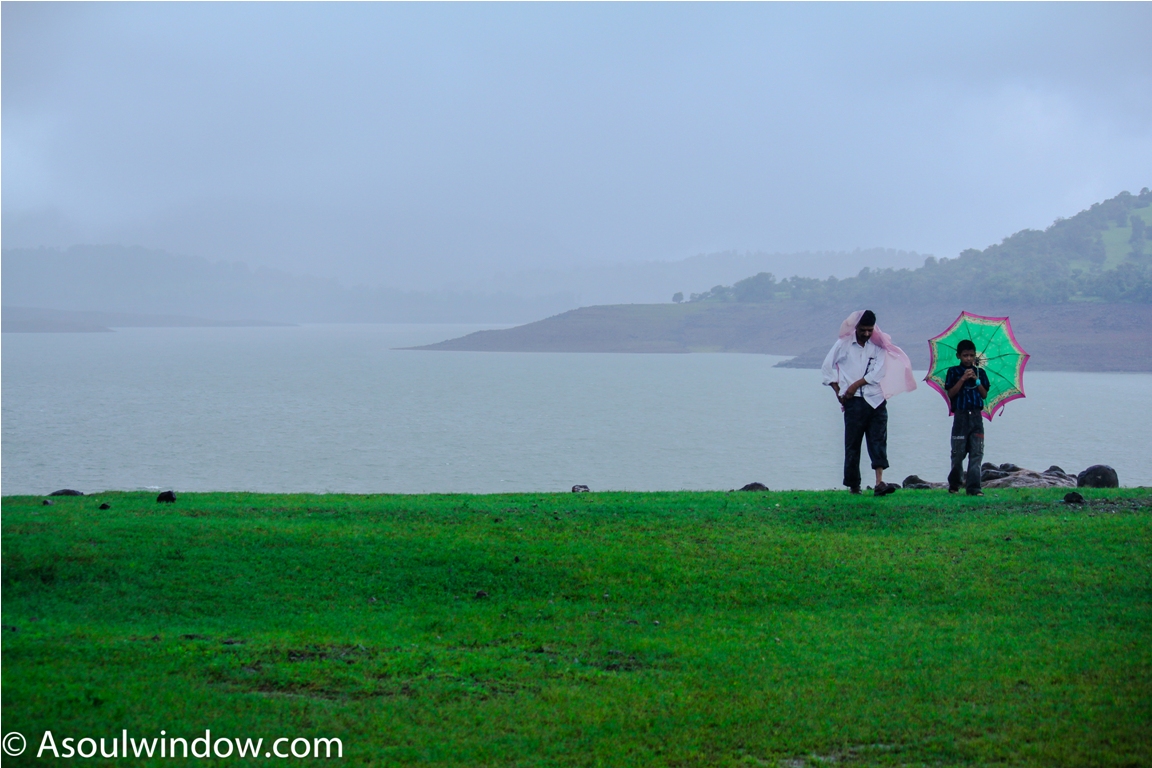 Get away from it all at Bhandardara
A small, quiet town nestled amongst the misty crags of the Western Ghats mountains, Bhandardara is one of Maharashtra's best-kept secrets. It's the perfect place to get your nature fix. Serene Arthur Lake is the perfect spot for a picnic, whilst Umbrella Falls, a huge waterfall cascading down a rock-face, is an unmissable treat.
For those feeling a little more active I'd recommend the trek up Mount Kalsubai, known as 'the Everest of Maharashtra.' The view of the mountains and forests from the top is amazing!
So now that I've given you some ideas, it's time to explore. Happy travelling!
You may also like to read:
My 10 favourite offbeat places to see in Mumbai
Grand celebration of Gudi Padwa in Dombivali, Mumbai
How Kala Ghoda Arts Festival made me fall in love with India
Top Things to do in Lonavala and Khandala in Monsoon
Offbeat Maharashtra- Turtle Festival in Velas
Complete Guide to Kaas Plateau Of Flowers in Maharashtra
Vegan and Vegetarian Food Guide to Vadodara, Gujarat
Offbeat Gujarat: Nal Sarovar Bird Sanctuary
All you wanted to know about Rann Utsav and Rann Of Kutch
My Offbeat Travels to the villages and towns of Rajasthan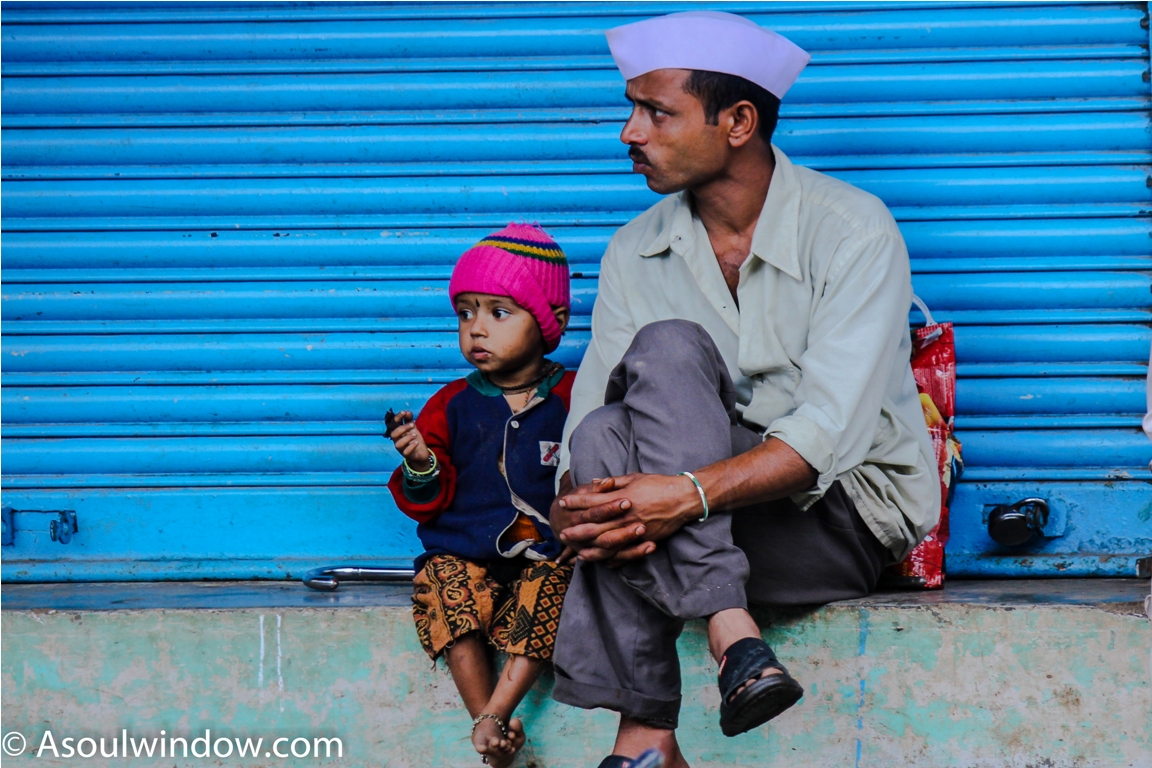 Spread the love, share this blog
Got any question/comments, ask in the comment section below so that it can benefit other readers.
Email me for collaboration: [email protected]
Be a part of my journey on social media. The travel content I create there is different from this blog.
 Pls subscribe/follow/like:
WARNING: COPYRIGHT TO ALL THE TEXT SHARED HERE REMAINS WITH ME. YOU CAN NOT JUST LIFT THE CONTENT AND USE IT WITHOUT MY PERMISSION. STRICT LEGAL ACTION WILL BE TAKEN IF CONTENT IS STOLEN. YES, I AM SERIOUS