Last Updated on May 19, 2023 by asoulwindow
Explore Vythiri – The Hidden Beauty of Wayanad with Family
Vythiri is a town in the district of Wayanad located in the state of Kerala. It is a famous hill station with magnificent and scenic landscapes along with plantations of rubber, tea, pepper, cardamom, and coffee. If you plan on visiting Kerala sometime, and decide to visit Wayanad then definitely visit Vythiri because it is one of the notable places to visit in Wayanad.
Here is a list of few places that you should definitely explore when you are on a vacation with your family.
Banasura Dam
Built to collect water from the Kabini River, the Banasura Dam is named after King Mahabali's son Banasura. It is a popular tourist spot. Activities to do here include boating as well as trekking on the Banasura Hill. The dam is the largest Earth Dam in India, and also, the second largest one in Asia.
The Chain Tree
Since Vythiri is one of the popular Wayanad tourist places, it is a haven for motorcyclists whether they are passing through the hill station or stopping by. The Chain tree in Vythiri is a popular destination for motorcyclists, who pay homage to the tree and pray for a safe trip.
Chembra Peak
This peak is a very beloved spot for nature lovers as well as adventure enthusiasts. It is one of the highest peaks in the western ghats and is at 2,100m above sea level. It offers abundant forest cover and presents trekkers with ample camping opportunities in the forest or up near the summit. Groups of trekkers visit here often and it is advisable to seek permission and join a group since mountaineering here requires great effort and experience.
Soochipara Waterfalls
A popular destination for those interested in rock climbing, this scenic three-tiered waterfall is the best even if you just want to watch the water flow down from up high. Monsoon is the best time to visit due to the heavy rush of water but with the low flow during summer, it is easier to reach the rocks to view the waterfalls.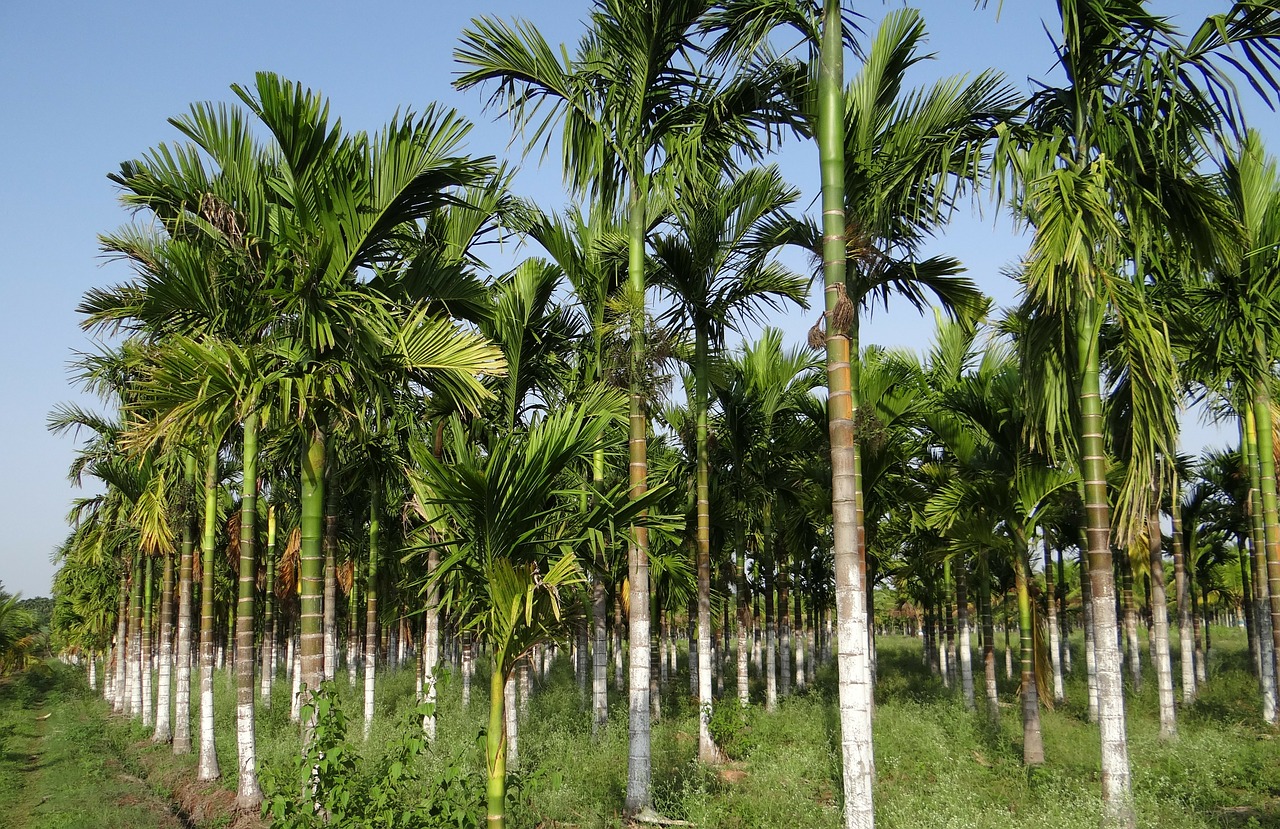 Where to stay
The best place to stay, while you are here, is at the Club Mahindra Vythiri Village Resort in Wayanad. It promises the wholesome family fun with your kids that you will definitely get at this best Wayanad resort.The resort is also the ideal place to stay while you explore the best of Vythiri while in Wayanad. It has the very best modern resort rooms with top-notch amenities that you will definitely appreciate during your stay here. The in-house restaurant has all the best local delicacies ready to be served on your family vacation here.
To plan your next holiday in Vythiri,Wayanad with ease, log on to Club Mahindra's website or mobile app today. Also, read through these reviews of the resort & get a sneak peek of what Club Mahindra members have to say about this resort in Wayanad.
Spread the love, share this blog
Got any question/comments, ask in the comment section below so that it can benefit other readers.
Email me for collaboration: [email protected]
Be a part of my journey on social media. The travel content I create there is different from this blog.
Pls subscribe/follow/like:
Top Travel Blogger from India