Last Updated on June 1, 2016 by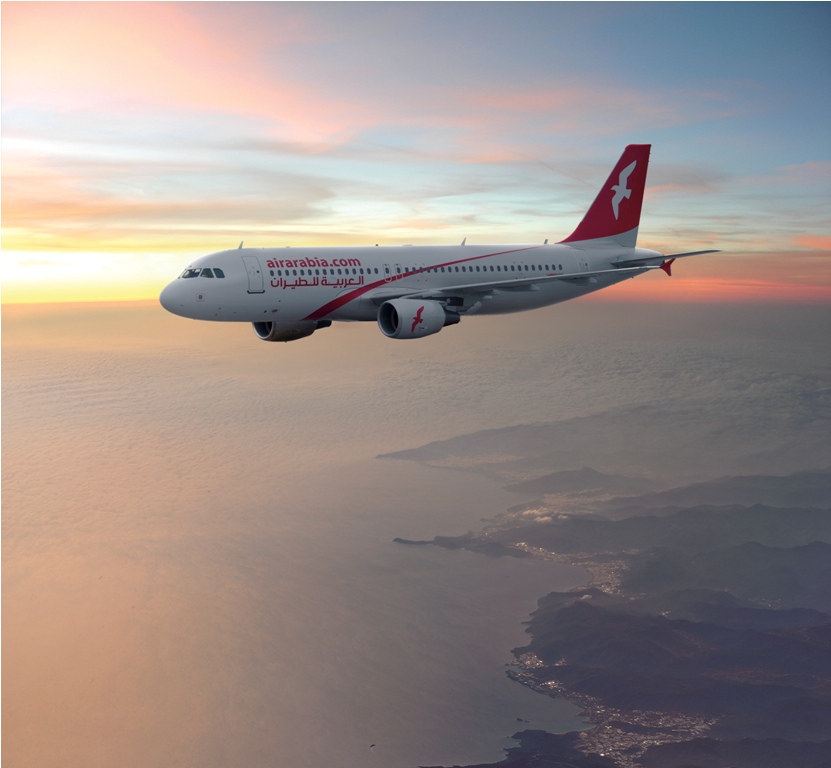 As a travel blogger, I enjoy experiencing different airlines. I keep my eyes peeled for what is new and unfamiliar. Traveling with Air Arabia was a smooth experience. When I learnt that my flight from Delhi (India) to Amman (Jordan) will be via Sharjah (U.A.E.), I was secretly delighted. It meant that I will get to explore 3 airports in three different countries via 4 flights. I was looking forward to the variety of experiences.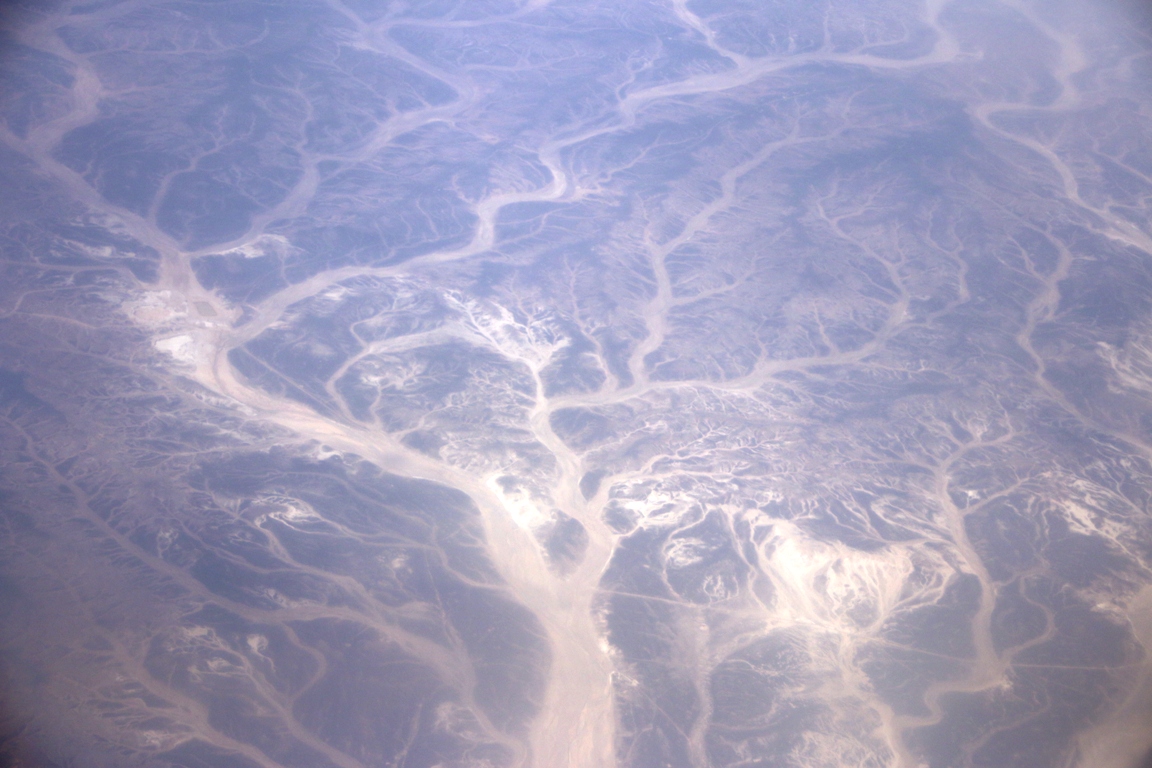 As the air hostess welcomed us aboard Air Arabia aircraft at a sleepy 4 a.m. in Delhi, my sleep went for a toss when I found I have been allotted the front seat with extra leg space. On top of it, it was a window seat. Just the way I like it (You know how this blog was named?). I peeped out of the window to see Delhi one last time till I finish my brief romance with the beauty called Jordan.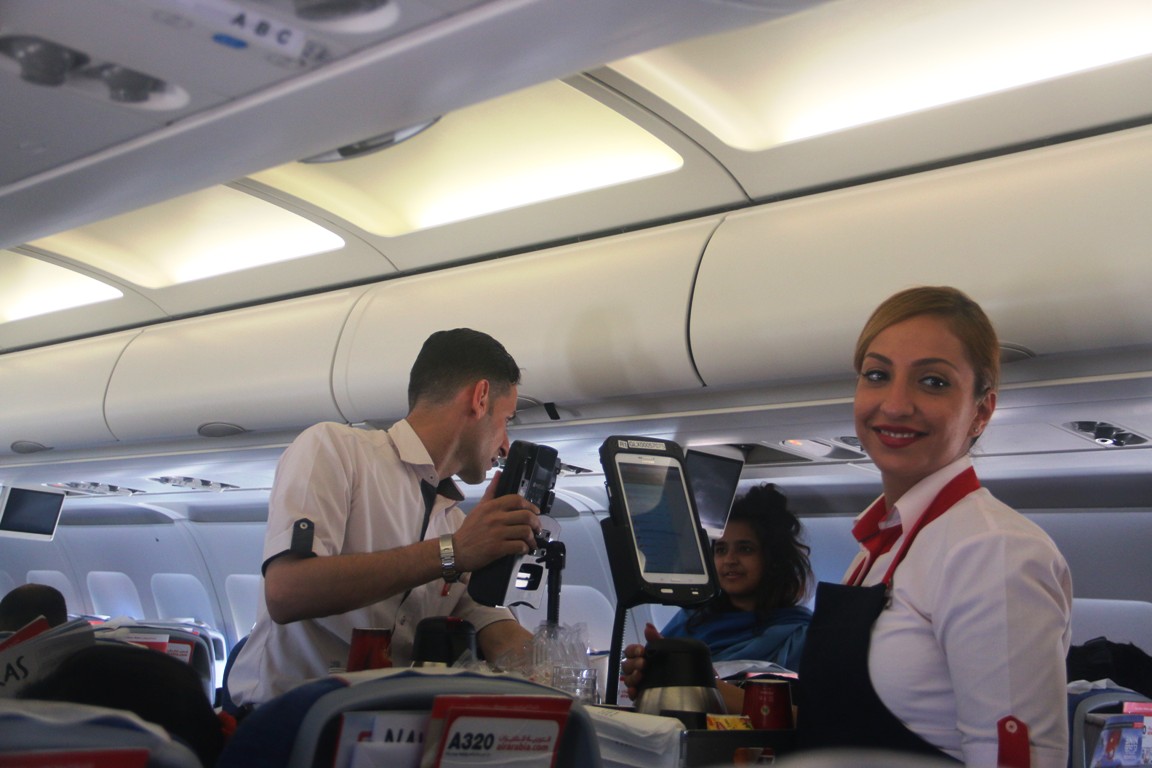 Bathed in yellow lights, Delhi looked so close yet so far. Many migrants from India work in the Middle East, either temporarily or permanently. I realized, this must also be their last sight of India before they returned after spending 1-5 years or more in a foreign land. It must have been an emotional and poignant moment for them. Whether they left India or entered! On my return flight from Amman to Sharjah to Delhi, I was amused to find it inundated with Indians, Nepalese, Bangladeshis in the aircraft. It was great for people watching and engaging in small talks with co passengers. Moments like these help you understand humanity better.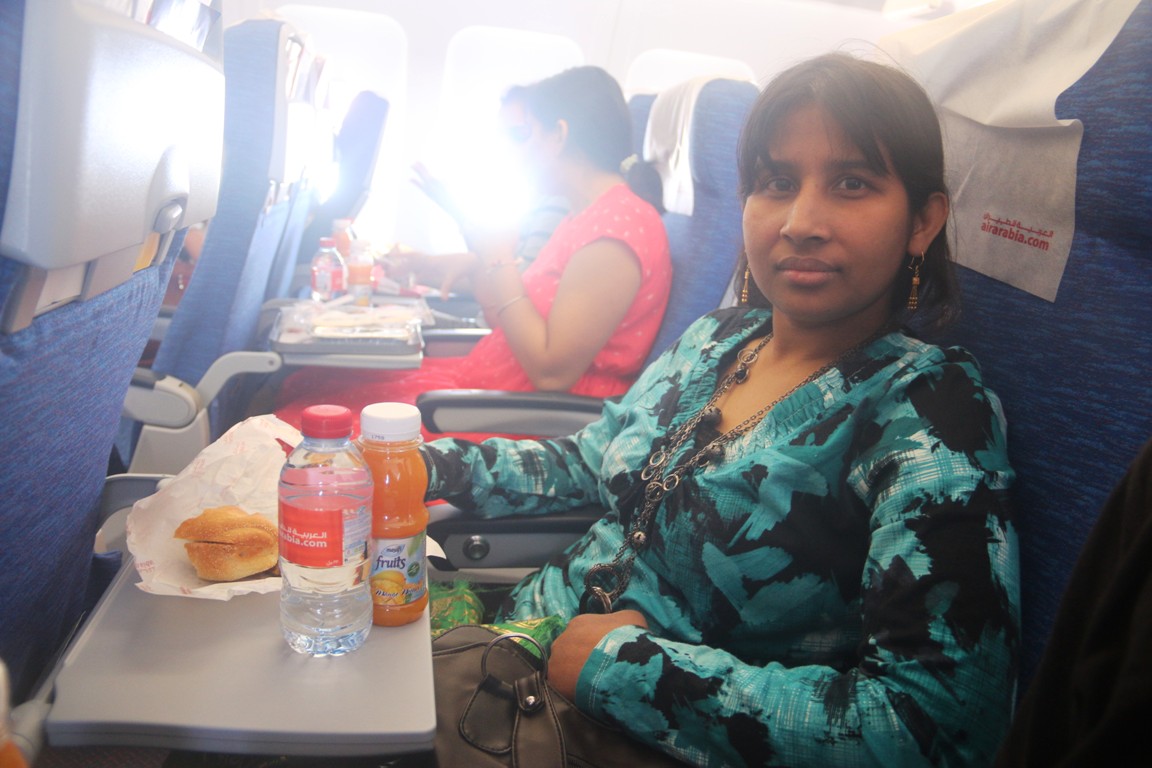 Not everyone can afford to travel to far off lands on a luxurious budget. This is when Air Arabia comes as a rescue. It is a low cost flight but with all the modern facilities. I found the leg space to be really good for a budget airline. As someone who is 6 feet, 1 inch tall, I often end up struggling for leg space. However, on later flights (When I did not have the benefit of extra leg space) I still found it easy to make my way through the passengers in middle seat for those loo breaks.
I particularly liked the automated screens which displayed safety instructions by kids. The screen would unfold and fold automatically at the start of the flight. It was followed by an Arabic prayer for the well being of the passengers.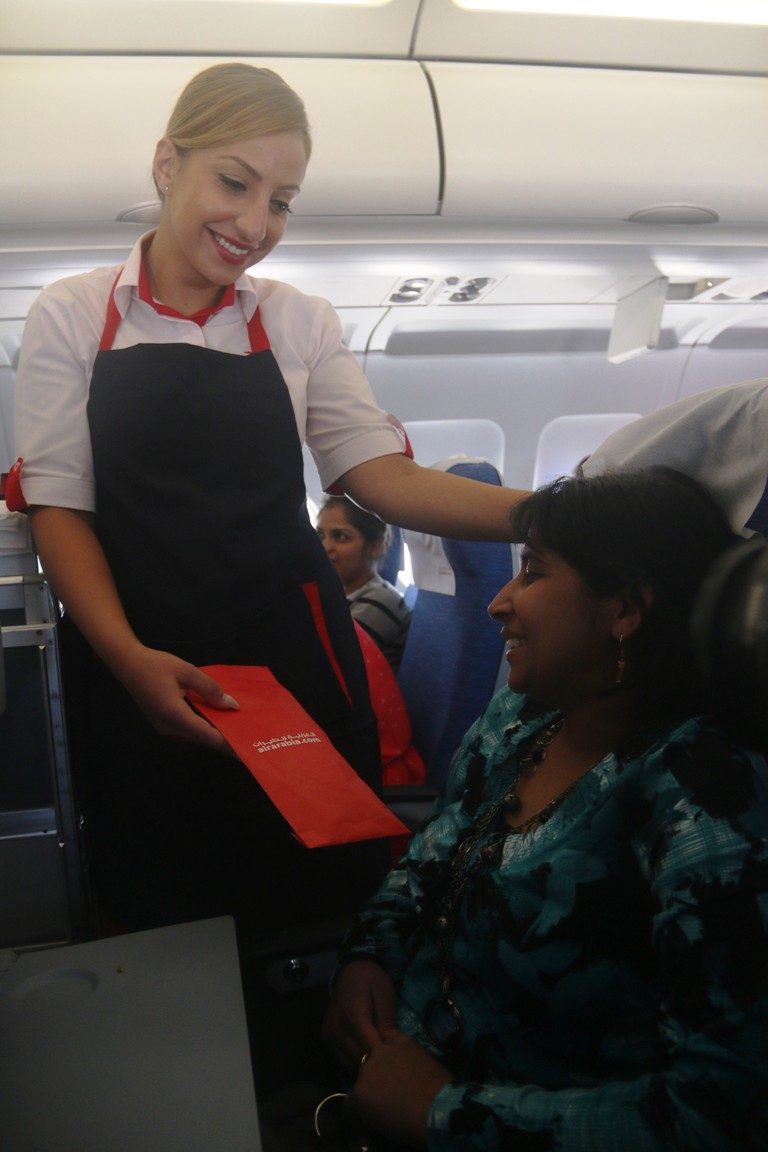 I found the staff to be courteous, cheerful and attentive. Their prompt responses completed my Air Arabia experience. I was happy to know their staff could converse in English, Hindi, Arabic and even Korean. On one of our flights, the attendant happened to be Enis Bouyahia. Enis is the 'face of Air Arabia' and one can see his face on the posters in cities like Dubai. You can follow him on instagram at @enisbouyahia
Coming to food, I liked the Veg Biryani which was accompanied with a delicious Raita, Gulab Jamun and fruit juice. Vegetable fajita was okayish though filling. However Paneer Masala would have been better with a little less salt in it. The flavoured tea was good. However, Masala Dosa can be scrapped off the menu. It is one dish which should always be served fresh off the griddle. It is a wrong choice for aircraft food.
Good news is that Sharjah, Amman, Alexandria, Casablanca, Ras Al Khaimah are the 5 hubs Air Arabia flies to and they have a total of 44 airbus (A320s). They fly to more than 100 airports and from 13 cities in India. And did I forget to tell you, they are low cost! I feel it's great for those who want to travel on foreign shores for work or for pleasure. It caters to both sectors.  I was already dreaming of flying to exotic cities like Casablanca and Alexandria with Air Arabia.
YOU WILL LOVE READING THESE BLOGS ON JORDAN:
Spread the love, share this blog
Be a part of my journey on social media. The content I create there is different from this blog.
Pls subscribe/follow/like:
WARNING : COPYRIGHT TO ALL THE IMAGES AND TEXT HERE REMAINS WITH ME. YOU CAN NOT JUST LIFT THE CONTENT AND USE IT WITHOUT MY PERMISSION. STRICT LEGAL ACTION WILL BE TAKEN IF CONTENT IS STOLEN. YES, I AM SERIOUS.
Disclaimer : My flights were sponsored by Air Arabia in association with Jordan Tourism Board. I was invited by both for a Press Trip