Last Updated on December 5, 2019 by asoulwindow
A Paradisiacal Experience In Coorg – Kumara Parvatha Trek
Amongst the numerous places to visit in Karnataka, Coorg is an exceptional hill station snuggled in the sublime mountains of the state. Often accredited as the Scotland of India, it is a popular tourist destination recognised for its misty panorama, breathtaking landscapes, verdant coffee and spice plantations, and rich culture.
Being a true treasure trove of nature's splendour, there are several places to visit in Coorg. One such place is the paradisiacal peak of the mighty Kumara Parvatha, located about 15-17 kilometres away from Madikeri. It is believed to be the second highest peak in all of Coorg, while being the sixth highest in Karnataka.
Aligned along the edge of the Kodagu district, this towering peak is a part of the Pushpagiri range in the Western Ghats. It is enveloped by lush emerald jungles, making it one of the most stunning landscapes in Coorg. During your family trip here, you will have the opportunity to be amidst nature's fascinating beauty and charm – an experience you must embrace.
Moreover, this mountainous terrain serves as the perfect destination for avid trekking in Coorg. The trekking experience involves a 10-kilometre-long trail through the vibrant forests housed in these mountains, where you will find yourself surrounded by old drenched trees and muddy passageways. And since the forests are less frequented by tourists, you will hardly come across any litter during the trek. Moreover, this haven is blessed with utmost peace and tranquillity.
That's not all! From the astounding views of the surrounding hills to the delightful shroud of clouds and mist, the trek is replete with many worthwhile sights. Also, the steep bend of the trail opens into a plateau at one point, making it a challenging trek that may call for some foresight. However, rest assured that you will be rewarded with the most exhilarating breath of fresh air. As a handy tip, do not forget to travel light with important items such as hiking shoes, water, flashlight, a medical kit, and a tracking device.
Once you have completed this excursion, and cherished this one-of-a-kind experience, you could perhaps retire home to a coveted Coorg resort, like the Club Mahindra Madikeri or Virajpet resort.
Set amidst lush green landscapes and aromatic coffee plantations, the Madikeri resort offers spacious rooms and breathtaking views. Here, you'll also find a host of modern amenities like a gymnasium, two swimming pools, and a wellness spa. There are three in-house restaurants where you can indulge in the lip-smacking local cuisine. What's more, you can also engage in several holiday activities like white water rafting and biking down a hilly terrain.
Surrounded by paddy fields and emerald plantations, and built in the local Ainmane style, the Virajpet resort offers 1-bedroom suites and studio rooms to suit the fancy of every kind of traveller. From a spa to a swimming pool, the resort is equipped with every amenity you need for a spectacular stay. If you'd like to step outdoors, you can go for plantation and bird-watching tours, and even go quad biking.
So, pack your bags and gear up for paradisiacal experience in Coorg with Club Mahindra Madikeri resort. Also, read through these Club Mahindra reviews & get a sneak peek of what members have to say about their stay at Club Mahindra Coorg resorts!
Also Read:
5 beaches to visit near Waynad
Offbeat Things To Do in Fort Kochi in 1 day
A 5-Day Itinerary for a Monsoon Trip to Munnar with Family
My Luxury Cruise Experience from Dubai to Fort Kochi
Dreamy sunset at Kovalam Beach
Exciting entertainment aboard a luxury cruise
Silent Valley National Park in Kerala
Explore Vythiri – The Hidden Beauty of Wayanad with Family
Top 5 Beautiful Tea Plantations to Explore in Kerala with Family
Explore the Tribal Heritage Museum in Thekkady with Family
Explore Kumarakom Bird Sanctuary
Munroe Island—A Hidden Paradise in Kerala Backwaters
Top Things To Do In Kabini Backwaters and Wildlife Reserve! Incredible India!
Sightseeing in Poovar—A Heavenly Paradise in Kerala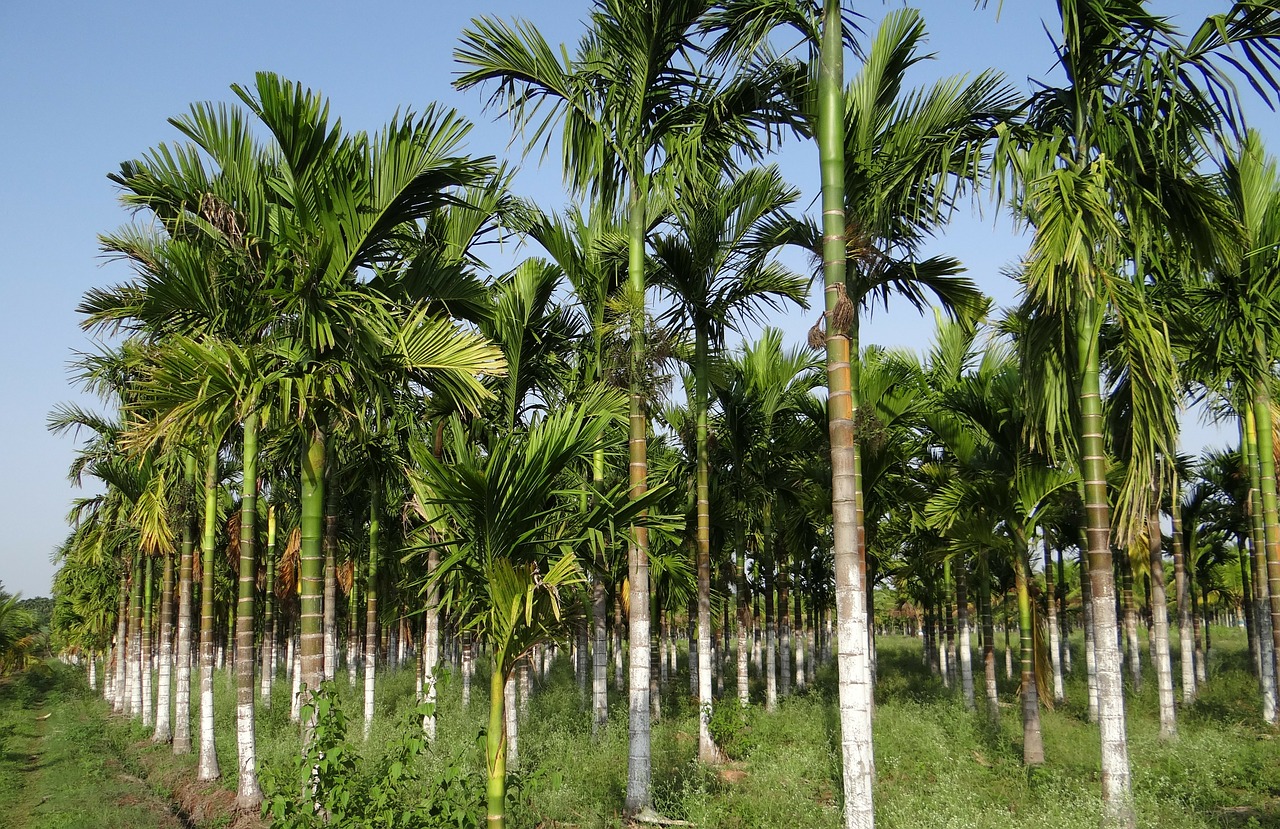 Spread the love, share this blog
Got any question/comments, ask in the comment section below so that it can benefit other readers.
Email me for collaboration: [email protected]
Be a part of my journey on social media. The travel content I create there is different from this blog.
Pls subscribe/follow/like:
WARNING: COPYRIGHT TO ALL THE TEXT SHARED HERE REMAINS WITH ME. YOU CAN NOT JUST LIFT THE CONTENT AND USE IT WITHOUT MY PERMISSION. STRICT LEGAL ACTION WILL BE TAKEN IF CONTENT IS STOLEN. YES, I AM SERIOUS.
Top Travel Blogger from India