Last Updated on May 19, 2023 by asoulwindow
5 Beaches To Visit Near Wayanad During Family Vacation
Kerala is blessed with ample natural beauty and has something to offer to every kind of holidaymaker. Whether you love the mountains or are a beach lover, God's Own Country is your ideal destination for a memorable family vacation.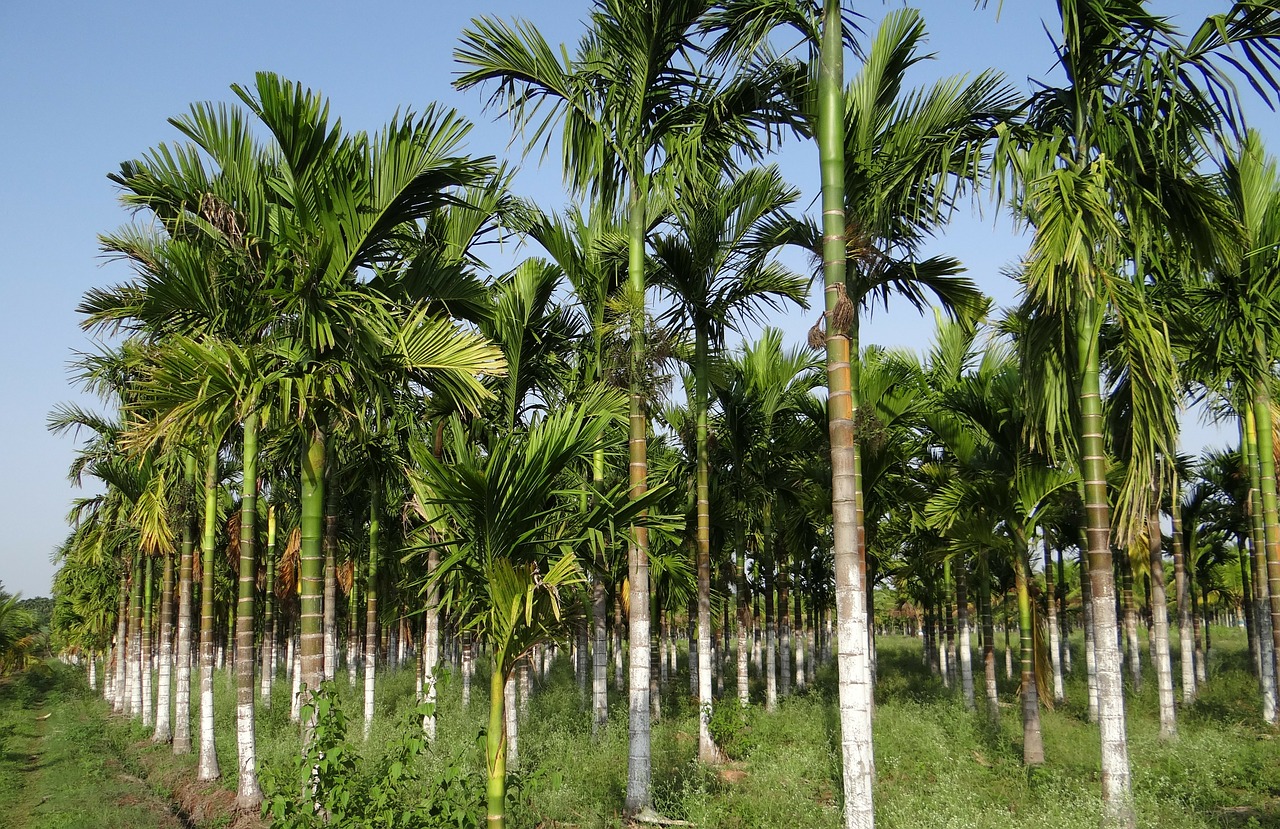 If it is a relaxing holiday on a beach you are looking at, head to Wayanad. Once you are there, you will have access to some beautiful beaches you absolutely shouldn't miss. The tranquil beaches offer some spectacular views. It is an ideal destination for families, especially with the many Wayanad resorts promising you a comfortable stay and offering a variety of activities for the entire family.
Let's take a look at five popular beaches you should not miss visiting with your family when holidaying in Wayanad.
1. Kappad Beach
A two-and-a-half-hour drive from Wayanad is Kappad beach near Kozhikode. Away from the bustle of the city is this beautiful and historic beach. It is believed that the Portuguese explorer Vasco da Gama first landed in Kerala on this beach in 1498. A stone monument on the beach commemorates the landing. You can indulge in leisurely activities like sunbathing, shopping, and sightseeing here.
Also read –
2. Kozhikode Beach
Kozhikode or Calicut beach is a two-and-a-half-hour drive from Wayanad. It is one of the most popular tourist attractions in Kozhikode. Looking for a serene time? This is just the place. Visitors come here to enjoy the sunset. The old lighthouse on the beach adds to the charm. As per Club Mahindra reviews by membersit is one of the best options for sightseeing, and activities such as windsurfing, parasailing, fishing, sunbathing, and more.
3. Mahe Beach
A three-hour drive from Wayanad and you will reach the union territory of Mahe. This little town promises both a relaxed atmosphere as well as a fun time. The white sands and blue sky make Mahe beach very popular among tourists. Head here for a peaceful experience as you take a stroll along the beach or sunbathe. The beautiful sunset is a major attraction.
Also read – Quick guide on best places to see in Fort Kochi in 1 day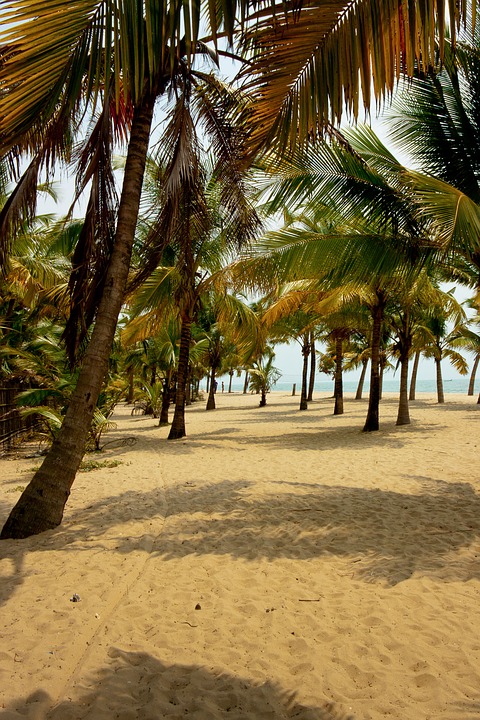 4. Ettikulam Beach
It will take you four hours via the Malabar Hill Highway to reach Ettikulam Beach in Kannur. This pristine beach that is not very crowded is known for the gorgeous sunset views it offers.
Don't miss reading – Free guide to best place to see in Pondicherry in 8 hours!
5. Beypore Beach
Beypore is a three-hour drive from Wayanad. Beypore port is one of the oldest ports in Kerala. The beach offers a picturesque atmosphere. The golden sands and coconut trees add to the charm. You could choose to leisurely stroll along the beach or indulge in some adventure sports. Beypore offers some excellent opportunities to savour local delicacies.
In addition to these gorgeous beaches, there are some beautiful places to visit in Wayanad which make it a very popular family vacation spot. While there are several Wayanad resorts, you would do well to choose the Vythiri Village Resort in Wayanad, a Club Mahindra affiliate.
The resort offers comfortable and spacious rooms along with several fun activities for the entire family – trekking, camping, cycling, and more. The in-house restaurant is known for its vast menu. Relish the popular local cuisine here. Reviews by happy members are there for you to look up for more information about how the members have enjoyed their holiday in Wayanad.
Thinking of taking many memorable vacations with your family at exotic destinations in India and abroad? Make it perfect with a Club Mahindra membership!
Also Read:
A 5-Day Itinerary for a Monsoon Trip to Munnar with Family
My Luxury Cruise Experience from Dubai to Fort Kochi
Dreamy sunset at Kovalam Beach
Exciting entertainment aboard a luxury cruise
Silent Valley National Park in Kerala
Explore Vythiri – The Hidden Beauty of Wayanad with Family
Top 5 Beautiful Tea Plantations to Explore in Kerala with Family
Explore the Tribal Heritage Museum in Thekkady with Family
Explore Kumarakom Bird Sanctuary
Munroe Island—A Hidden Paradise in Kerala Backwaters
Top Things To Do In Kabini Backwaters and Wildlife Reserve! Incredible India!
Sightseeing in Poovar—A Heavenly Paradise in Kerala
Spread the love, share this blog
Got any question/comments, ask in the comment section below so that it can benefit other readers.
Email me for collaboration: [email protected]
Be a part of my journey on social media. The travel content I create there is different from this blog.
Pls subscribe/follow/like:
WARNING: COPYRIGHT TO ALL THE TEXT SHARED HERE REMAINS WITH ME. YOU CAN NOT JUST LIFT THE CONTENT AND USE IT WITHOUT MY PERMISSION. STRICT LEGAL ACTION WILL BE TAKEN IF CONTENT IS STOLEN. YES, I AM SERIOUS.
Top Travel Blogger from India