Last Updated on December 5, 2019 by asoulwindow
Dubbed as the "Oxford of the East", Pune is home to the finest institutes of higher learning in the country today. As the second largest city in the State of Maharashtra, Pune is a literally and culturally a rich city. Every year lakhs of student's head to the town of Pune to pursue university education. Whether it's Engineering, Medicine, Law, Humanities and Management, Pune tops the charts in almost every segment of higher learning. Fergusson College, Symbiosis International University, Armed Forces Medical College, Institute of Management Development & Research are the names of some reputed Institutes and colleges that the city boasts of.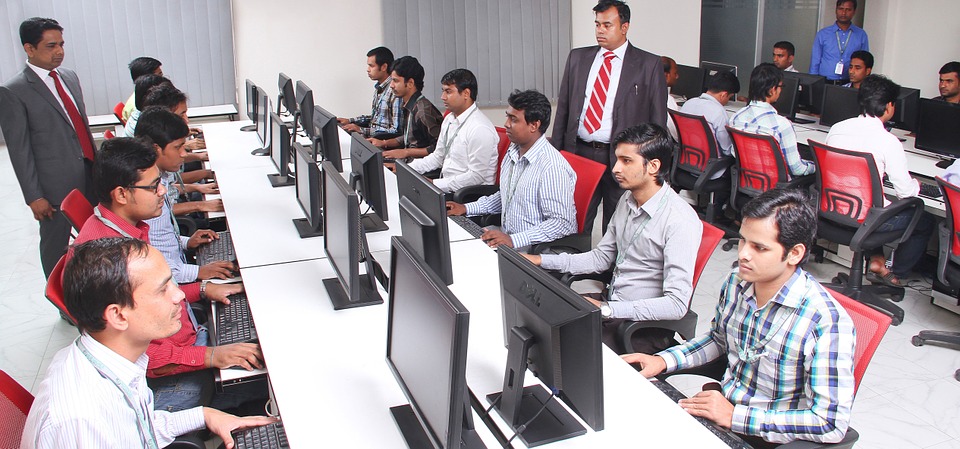 In brief, the student community of Pune is both smart and vibrant. The entire eco-system is driven by the student population that comes down to the city from across India and abroad. Besides international student, many NRI families also send their children to study at Pune. As a student, heading to a new city may seem to be nerve wracking. However, if you are armed with the right information, you can sail through your student life quite smoothly.
Therefore, we present to you the following 4 hacks that will ensure that you have the best and convenient student life –
Hack 1 – Stay at a student friendly Neighbhourhood-
Not all university and college campuses offer the residential facility to their students. As a result, students staying in a PG or independent flat is a typical scenario. In fact, some students who are enrolled in colleges that offer hostel, also prefer living independently. Whichever group you fit in, make sure you stay in a student-friendly location. Affordable rent, access to public transport, affordable places to eat, proximity to the college are some of the parameters to consider before selecting the place of residence. Shivanagar, Senapati Bapat Road, Karve Road, Viman Nagar, Wadgaon Sheri are names of places where you can find ideal residential accommodation as a student.
Hack 2- Book Tickets Much before the Holiday Season Commences
Before the commencement of an academic year, students already have the holiday list with them. So, if you are looking to travel home during the break make sure you book the tickets in advance. Booking early on can help you save a lot of money. For example, if you a Delhiite and you are considering visiting Delhi during the winter break, book your tickets in August or September. This way you can receive Pune to Delhi flights booking at low price.
Saving as much as one can is an innate student instinct. So, you can procure Pune to Delhi flights booking at a low price; you are indeed a winner. To book ticket in advance and to get the best deals and discount, you can also log on to travel aggregator websites like Yatra.
Hack 3- Spent your Allowance Wisely
In your first year as a college student, the chances are that you are managing or handling money for the first time. Therefore, make sure that you spend your allowance wisely. The nightlife of Pune is very vibrant and happening. Since the vibe of the city is very young, you will find students from the local colleges and university flocking the party hubs in the city.
However, don't be influenced by this trend as much. We are not suggesting that you lead a restricted life, instead plan an outing with friends only a few times in a month. Also, make sure that you take care of your living expenses before you splurge on anything else. Make sure you download an expenses planner on your phone to key track of your spending.
Hack 4 – Don't Miss out on the Heritage Site Within the city
This exercise will certainly ignite of history and humanity students. Pune is a home to various sites and locations that are of historical significance. Shaniwarwada, is a fort which was the seat of the Peshwas in the 1800's. It is a major tourist site and survives even today to remind us the rich history of the city. Similarly, there are other historical sites like Nana Wada, temples and market that shall transcend you back in time.
On the whole, students can lead a great life in Pune. The city is also considered very safe, and the public transport is cheap and readily available. Students who have been living in the city for many years can vouch for the awesomeness of student life in Pune.
Spread the love, share this blog
Got any question/comments, ask in the comment section below so that it can benefit other readers.
Email me for collaboration: [email protected]
Be a part of my journey on social media. The travel content I create there is different from this blog.
Pls subscribe/follow/like:
Top Travel Blogger from India